Meet the people who make exceptional change that matters happen
MAKING CHANGE HAPPEN WITH A COMMITTED, ENTHUSIASTIC AND DEDICATED TEAM OF EXPERTS
Node4 launched back in 2004, starting off with a team of three and a vision to provide powerful technology and IT solutions with exceptional service to clients. Almost 20 years later, we've grown to a team of over 1200, driven by a focus on innovation, quality and consistency. But why should you choose Node4 Channel?
Our dedication speaks for itself. Every member of our team, whether they're digital strategy consultants, analysts or senior leaders, are committed to providing vital operational support to our clients and Node4 Channel Partners. We're always working to improve our processes, helping our partners develop and grow their organisations and support their customers.
With a range of innovative services and solutions and a reinvigorated Channel team, we can help your organisation expand its portfolio quickly and efficiently, offering more value to your customers and helping you grow your business with long term recurring revenue.
Our dedicated and enthusiastic team are here to understand you, your business priorities and the needs of your customers – helping your organisation thrive.
WE ARE THE PEOPLE
At Node4 Channel, we've always been fuelled by a passion for technology and the impactful outcomes it can present to our clients to help their businesses grow. Our vibrant workforce of digital transformation experts is united by a dedication to providing exceptional service, whether that's showcasing the power of a modern virtual data centre or helping to strengthen managed service capabilities.

We are the people who love what we do.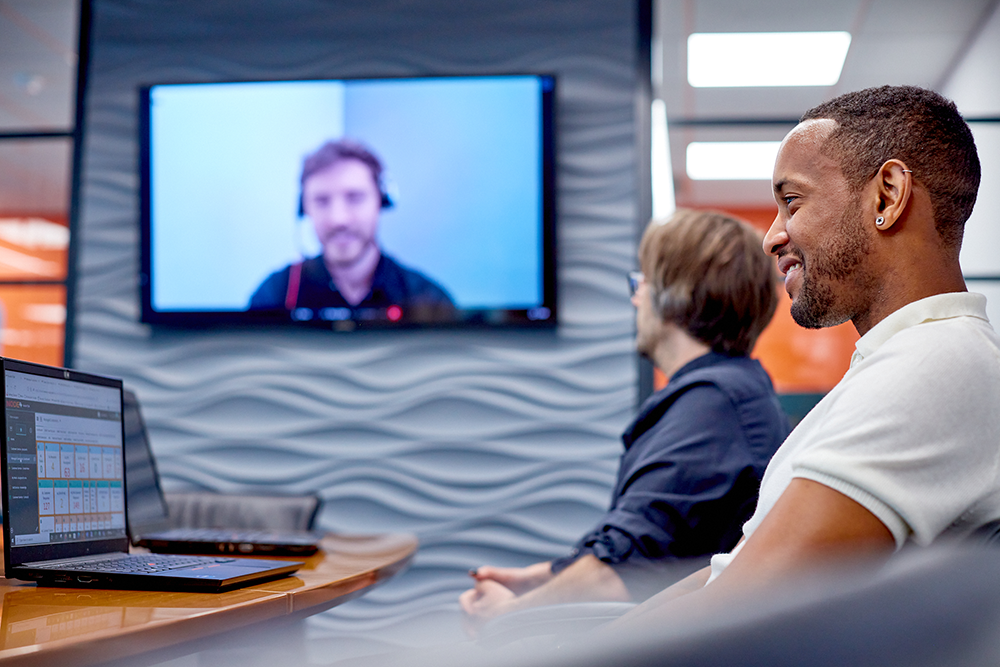 JOIN US AS A PARTNER TO SEE HOW WE CAN HELP YOU GROW YOUR BUSINESS
Here, you'll find some of our wonderful Channel team members – supporting you throughout your journey with us as a Node4 Channel Partner.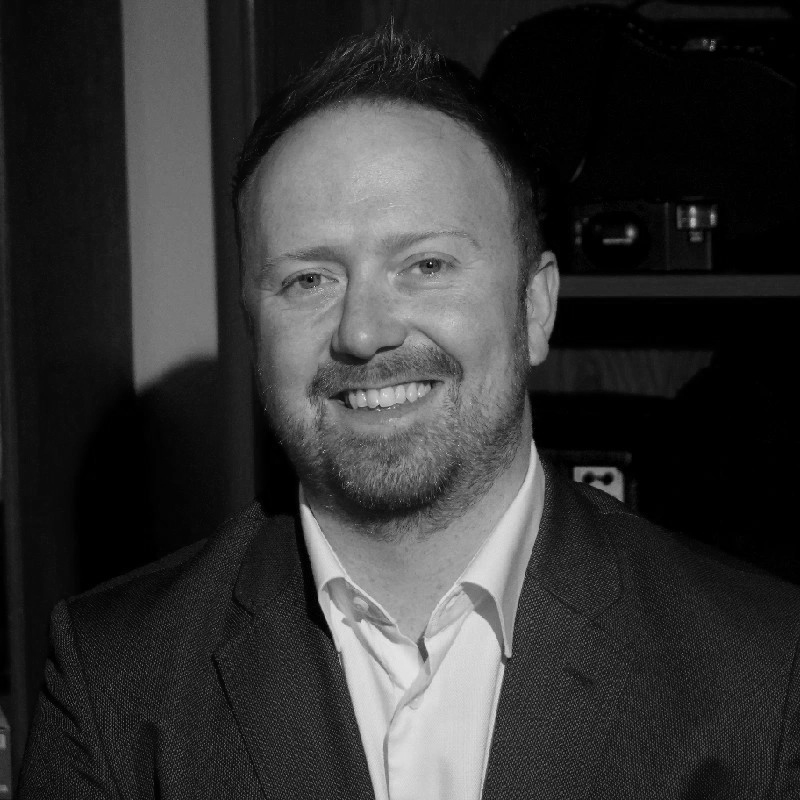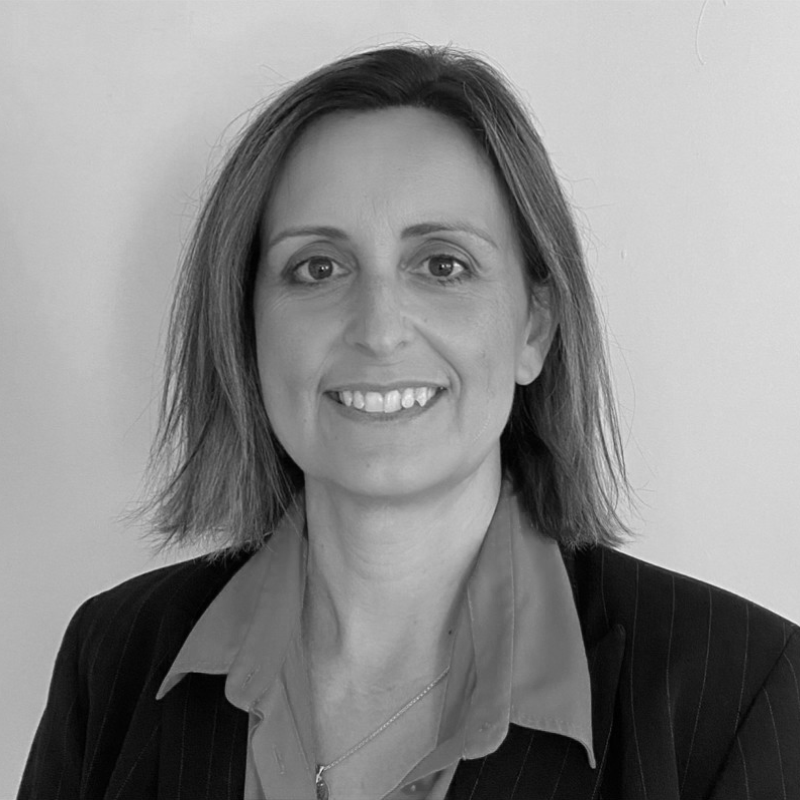 Channel Marketing Manager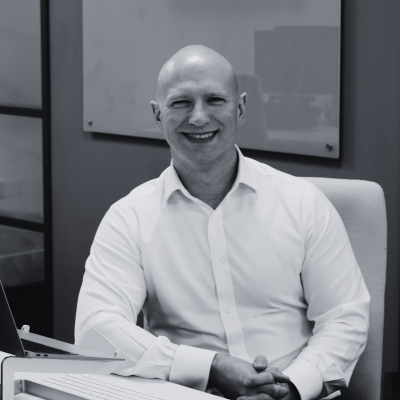 Business Development Director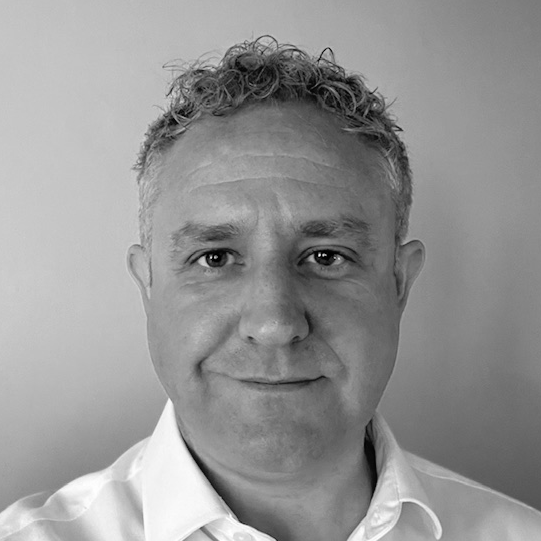 Business Development Director - Channel
GET IN TOUCH WITH OUR TEAM TODAY
Contact us using the form and we'll get back in touch shortly.
If you'd prefer to contact us via the phone, please call: 0345 123 2222
Or email us at: channel@node4.co.uk
We're excited to hear from you!