From an office in Derby to locations nationwide. From three people to a team of over 1150. This is our story.
TRUSTED EXPERTISE IN INFORMATION TECHNOLOGY
Node4 was founded back in 2004, starting off with a team of three and a vision to provide powerful technology and IT solutions with exceptional service to clients. Almost 20 years later, we've grown to a team of over 1,150, with sites and data centres all over the country. In 2017, we launched Partner Markets as our official Partner team, later becoming Node4 Channel, and we're pleased to have welcomed over 250 Channel Partners to the programme so far. Our evolving expertise and variety of acquisitions has seen our portfolio continue to expand over the years, and we're proud to offer our clients and Partners an amazing array of services and solutions – helping make change that matters each and every day.
MEET ANDREW GILBERT, OUR FOUNDER AND CEO
Change is at the heart of everything we do and is the foundation of our story. Our team of experts work with your organisation to make a real difference to your employees and customers, regardless of your industry, size or goals. We care about your business and want to know what drives your team so we can use our knowledge and experience to deliver the outcomes and opportunities you need. We put your needs first, meaning we go by your terms, helping you deliver change that means something to your customers.
We believe you'll feel the difference when you become a Node4 Channel Partner and we look forward to delivering change that matters, to you and your customers.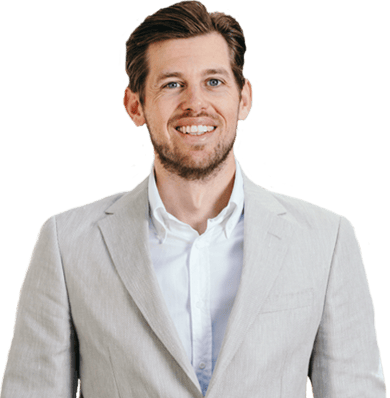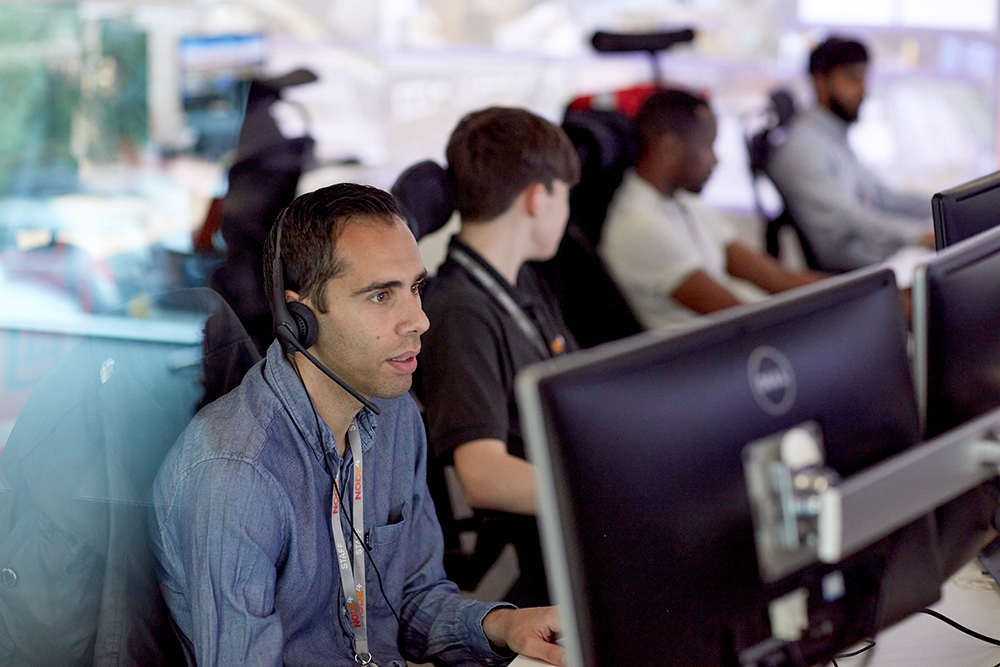 CREATING CHANGE THAT MATTERS FROM THE VERY BEGINNING
Partnering with Node4 Channel to deliver innovative solutions and services to your customers can help you to improve efficiencies, maximise margins and provide your customers with the best service possible.
With our extensive portfolio, delivered, managed and supported by our experts, you can help your customers improve their processes and grow their business, at the same time as growing yours – that means more efficiency, more scalability and more ambition, with the confidence that our team of experts are always on hand to help you tackle any challenges.
We don't just provide IT solutions; we provide you and your customers the freedom to concentrate on the more important task at hand – running your business.
PASSIONATE ABOUT DELIVERING EXPERT-LED TECHNOLOGY
Our mission is to maintain a commitment to being at the forefront of technical expertise and deliver genuine innovation to clients and partners. We've always been passionate about technology, and an important focus for us is on the positive outcomes it can present to organisations of all sizes. Whether you're newly starting out on your digital transformation journey, or you already have a handful of sophisticated IT solutions, we're here to help you meet all your business needs and provide an enhanced experience for your customers and employees alike.
With an exceptional portfolio of solutions and services, and an excellent breadth of technical capability, Node4 Channel is in a prime position to help you deliver real change for your customers.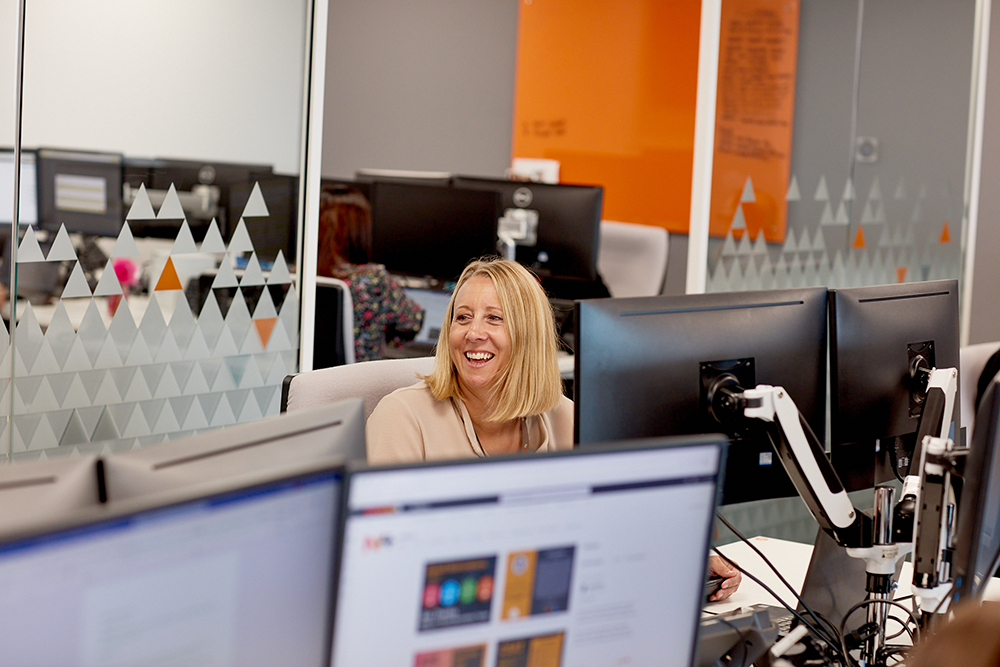 THIS IS WHERE WE ARE TODAY. WE'D LOVE FOR YOU TO JOIN US ON OUR JOURNEY.
GET IN TOUCH WITH OUR TEAM TODAY
Contact us using the form and we'll get back in touch shortly.
If you'd prefer to contact us via the phone, please call: 0345 123 2222
Or email us at: channel@node4.co.uk
We're excited to hear from you!