A secure and scalable hosting platform, supported by Node4 Channel's extensive expertise.
P

OWERFUL, MODERN-DAY HOSTIN

G TO MAXIMISE DATA SECURITY AND GIVE YOUR CUSTOMERS PEACE OF MIND
At Node4 Channel, we understand how difficult it can be for organisations to find appropriate cloud solutions that ticks all the right boxes. Cost, reliability, data security and ease of implementation are all factors that come into play when trying to choose the very best hosting option. That's where our Virtual Data Centre (VDC) comes in.
Our VDC was created to bring users all the benefits associated with public cloud – but without the added complexities. Combining the power of modern cloud hosting with our team's experience and expertise, this Infrastructure as a Service platform can bring flexibility and increased efficiency for your customers.
Partner with Node4 Channel to deliver VDC and you'll be providing your customers with enhanced security by design and flexible consumption billing to suit their changing needs. As their direct provider, you can also make real-time changes to their service using a self-service portal, keeping control to support better management of cost and risk.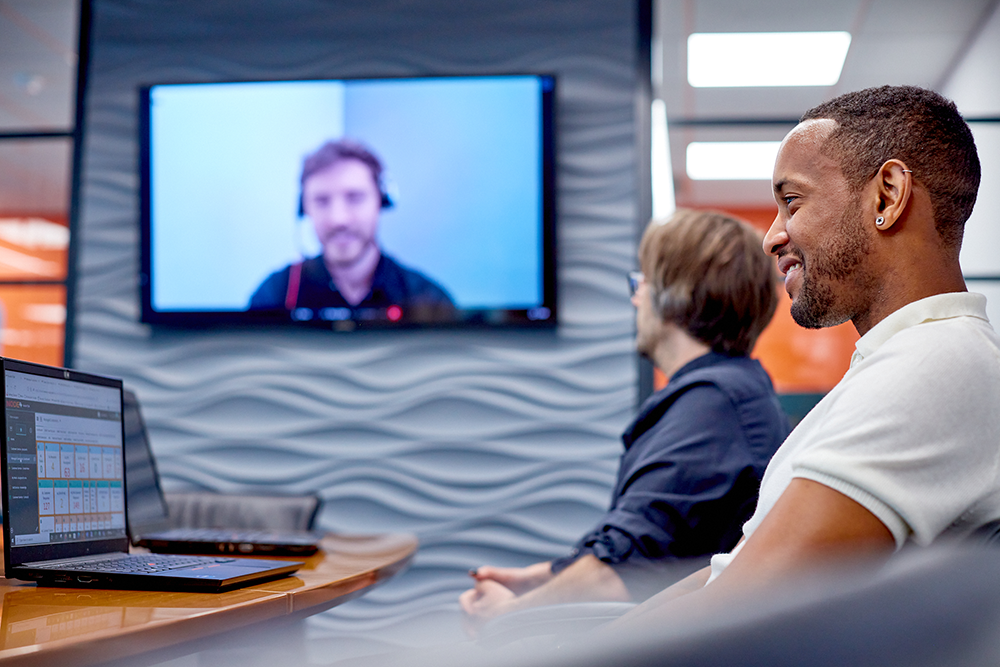 GIVE YOUR CUSTOMERS A ROUTE TO HASSLE-FREE MIGRATION
Partner with Node4 Channel and you can provide migration services for your customers – without the added headache. With our VDC, we've implemented a standardised VMWare-based platform that accelerates migration projects and significantly lowers any risk typically associated with making a move to the cloud. Our experienced team have delivered hundreds of migration projects, and will work hard to ensure a personalised, disruption-free experience for your customers.
24/7

SUPPORT,

365 DAYS A YEAR
Implementing a cloud-based platform can be a complex process, not to mention the resource needed to secure and maintain services and data once everything is up and running. Since Node4 Channel's VDC is a fully managed service, partnering with us to roll it out to your customers means you'll have an expert team providing year-round, end-to-end support 24 hours a day – reassuring you that your customer data and operations are in safe hands.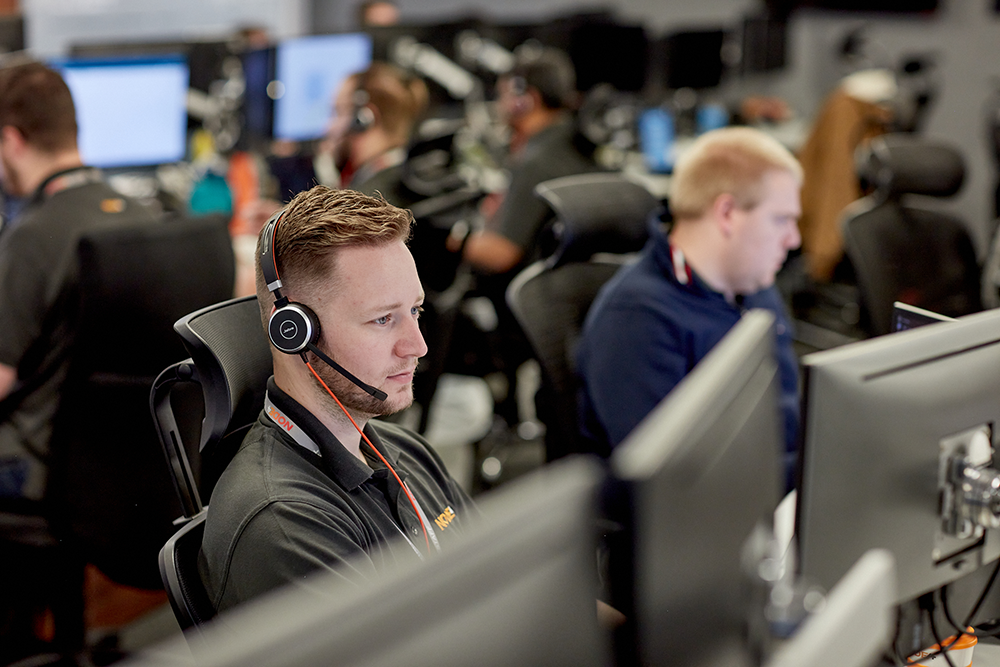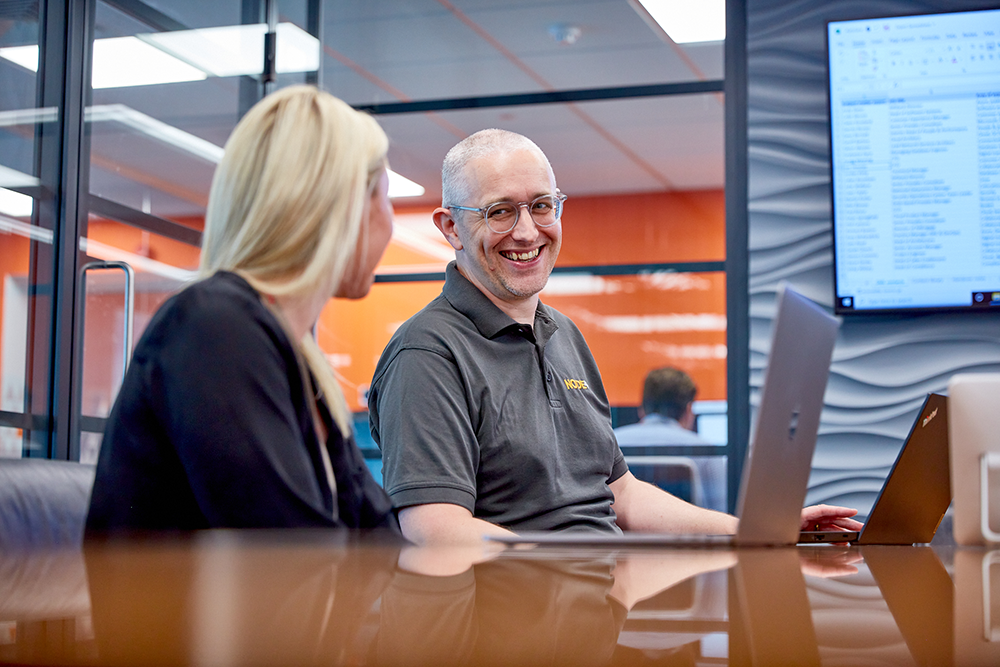 PRIORITISING CONTROL AND COST-EFFECTIVENESS
As businesses evolve, requirements change – it's only natural. Our self-service model helps put you in control of your customers' data services. With the ability to make real-time changes as and when needed, VDC users can scale the level of services and support required to suit their needs. Node4 Channel's VDC also operates on a 'pay for what you use' basis, providing a consumable service that can grow and reduce upon demand.
REACH OUT TO OUR SPECIALISTS TODAY
WHY PARTNER WITH NODE4 CHANNEL?
Our Virtual Data Centre and associated services certainly bring many benefits for your customers – but partnering with Node4 Channel will bring your organisation benefits of its own.
Expand your portfolio with ease
Implementing Node4 Channel services and solutions into your portfolio gives you a quick and convenient way to expand your offering.
Improve your industry standing
Making an investment in new technology and services will enhance your organisation's market position and reputation.

Add value for your customers
A wider portfolio gives your customers even more reason to turn to you when they're in need of additional services, adding value to the relationship between you.

Bridge your skills gap while saving associated costs
With access to Node4 Channel services and our expert team, you can deliver more for your customers without investing in expert resource of your own.

Gain high margin, recurring revenue
Introducing the Node4 Channel Virtual Data Centre to your customers can help increase your monthly recurring revenue.


GET IN TOUCH WITH OUR TEAM TODAY
Contact us using the form and we'll get back in touch shortly.
If you'd prefer to contact us via the phone, please call: 0345 123 2222
Or email us at: channel@node4.co.uk
We're excited to hear from you!