Backup and protection services to support your customers' day-to-day operations.
MAXIMISE YOUR REVENUE WHILE MINIMISING YOUR COSTS WITH OUR CHANNEL DATA SERVICES
When it comes to cloud storage and data protection, many organisations can be hesitant to make an upfront investment in the infrastructure needed. With Node4's Channel Partner programme, we offer 'as a Service' products ready for exclusive resale through our Channel Partner network, meaning you can help your customers overcome barriers blocking them from embarking on their data transformation journey.
Our Channel Partner programme provides simple sign-up and an easy-to-use, self-service portal for deployment and administration of your chosen data services – services that leverage the same robust computing, storage and network and security that we use for our own cloud services.
Partnering with Node4 Channel gives you an unmissable opportunity to onboard new customers without a minimum commitment. You can welcome customers with a simple but effective backup offering and work to gradually introduce a wider range of services to take their protection to the next level.
Our Channel Partner services all begin with a free trial, giving you a chance to get a feel for the features we provide, as well as the quality of service and support offered by our team. All free trials are delivered instantly.
REACH OUT TO OUR SPECIALISTS TODAY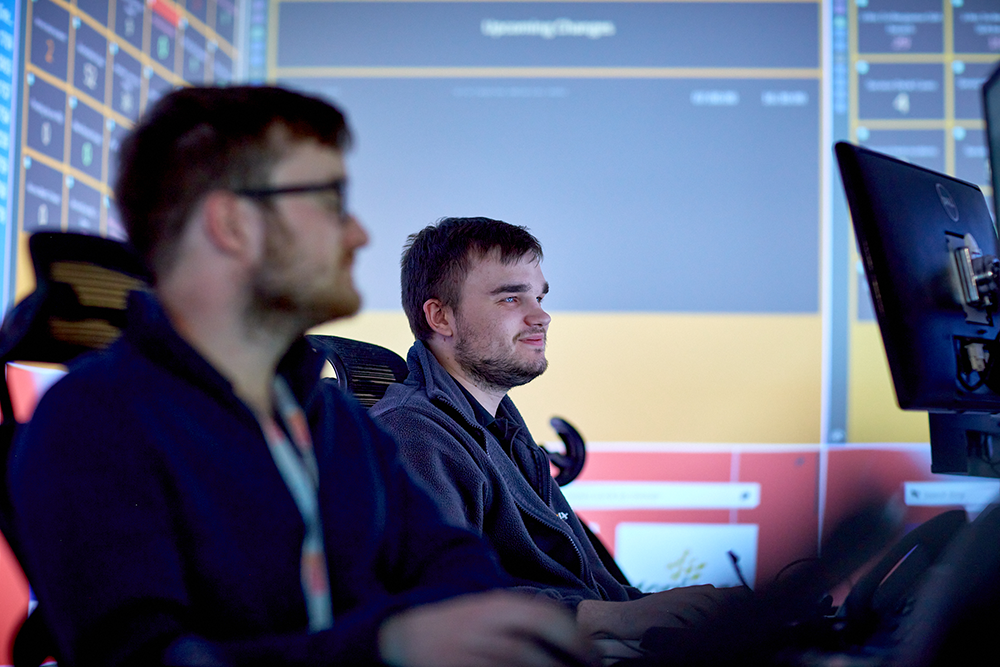 VEEAM BACKUP
Channel Partner services are delivered on a tenancy/sub-tenancy model, so partners are billed for capacity, services and add-ons on a monthly basis. With a 'pay for what you use' approach, your monthly charge will always reflect actual usage.
The VEEAM backup trial is limited to 30 days, 1TB of storage capacity and 10 licences, providing you with significant time and capability to decide whether it's the right partner service for you. With instant sign-up, portal login details will be given within minutes of registering interest in the trial.
WHY PARTNER WITH NODE4 CHANNEL?
Partnering with Node4 Channel to provide data protection services can prove beneficial in more ways than one.
Expand your portfolio with ease
Introducing Node4 Channel services and solutions to your portfolio gives you a quick and convenient way to diversify your offering.
Improve your industry standing
Making an investment in new technology and services can enhance your industry reputation and strategic positioning within the market.

Add value for your customers
A broader portfolio gives your customers even more reason to turn to you, and our white labelling service gives you the opportunity to brand this service as your own.

Bridge your skills gap while saving associated costs
Gain direct access to Node4 Channel services and our expert team to deliver more for your customers without the need to invest in expanding your team.

Gain high margin, recurring revenue
Introducing Node4 Channel data protection to your customers can give your monthly recurring revenue a welcome boost.


GET IN TOUCH WITH OUR TEAM TODAY
Contact us using the form and we'll get back in touch shortly.
If you'd prefer to contact us via the phone, please call: 0345 123 2222
Or email us at: channel@node4.co.uk
We're excited to hear from you!